i'd rather be anything than ordinary

i want to change my head/pillow end on my bed coz it'll be exciting =D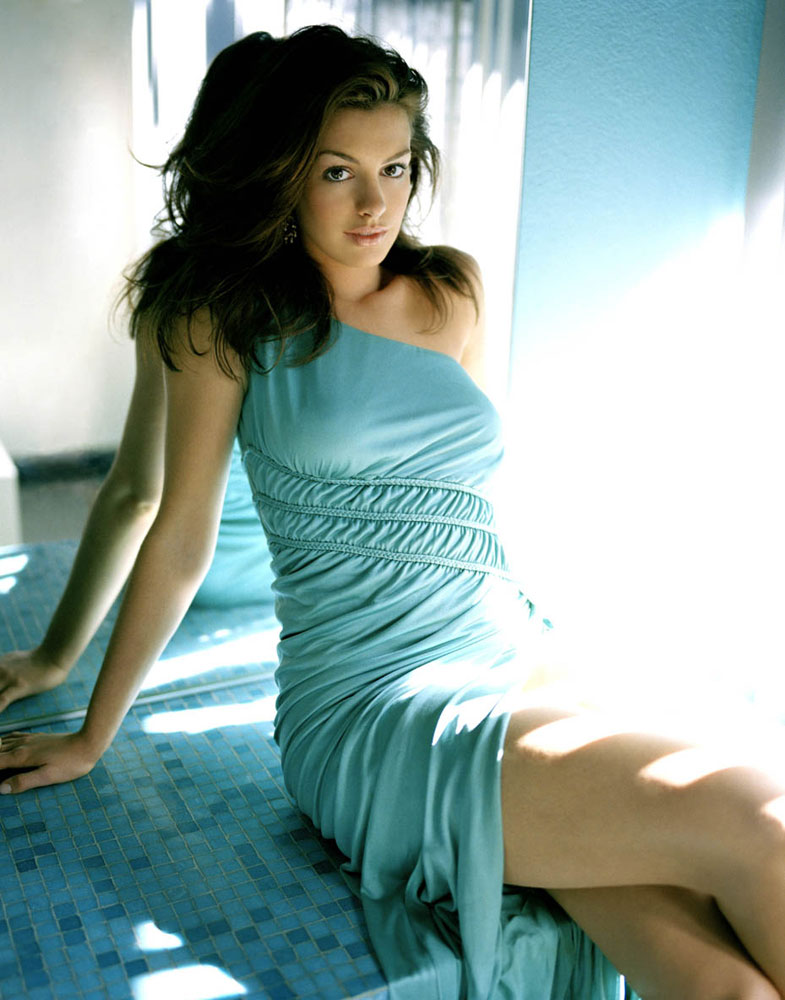 isn't anne hathaway just the cutest?

she has gorgeous eyes, and she's so happy and talented!

in the devil wears prada she was quite amusing, and it made me love her even more.

I can't wait to see her in Alice in Wonderland!

i remember the days when I used to think the devil wears prada was a horror movie.

today i hung with an awesomely cool double jointed thumb person, laura, and we made cookies :)

and we watched skins 1, except there was a lot of swearing and drugs, so we had to turn the volume quite low.

and tomorrow, a sleepover hopefully!

my heart, it can't rest till then,
oh oh oh woah woah, i can't wait till see you again.
xx scarzz