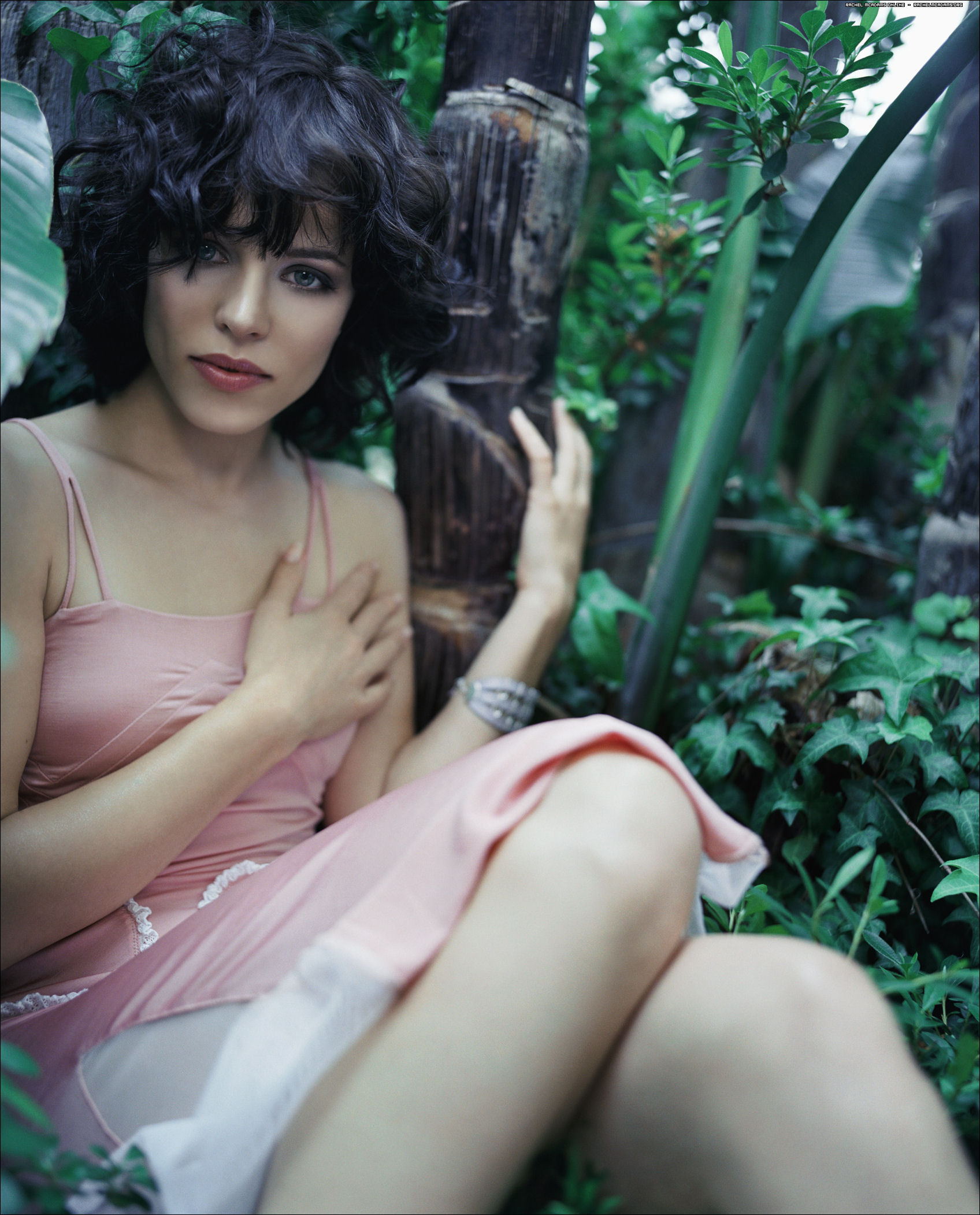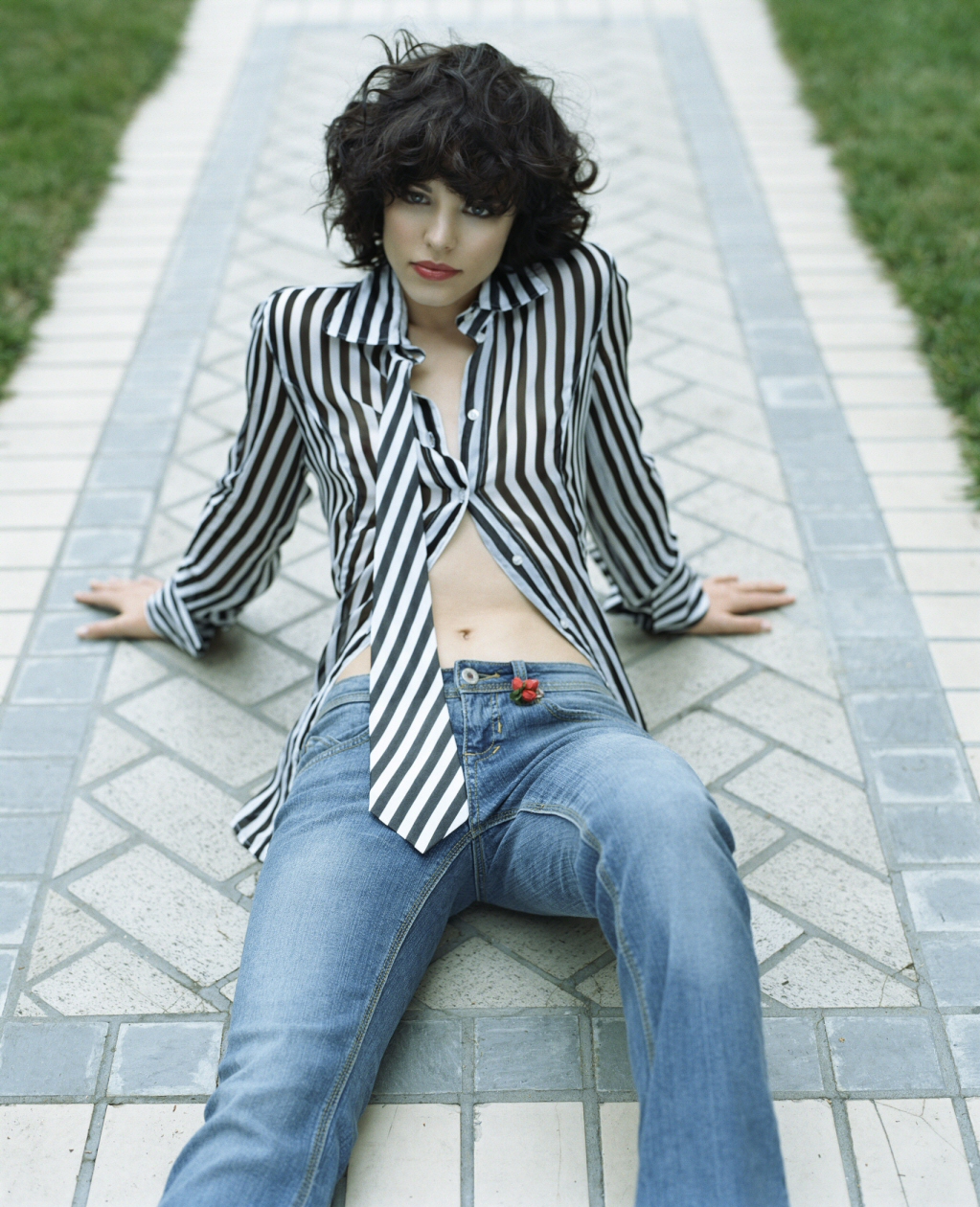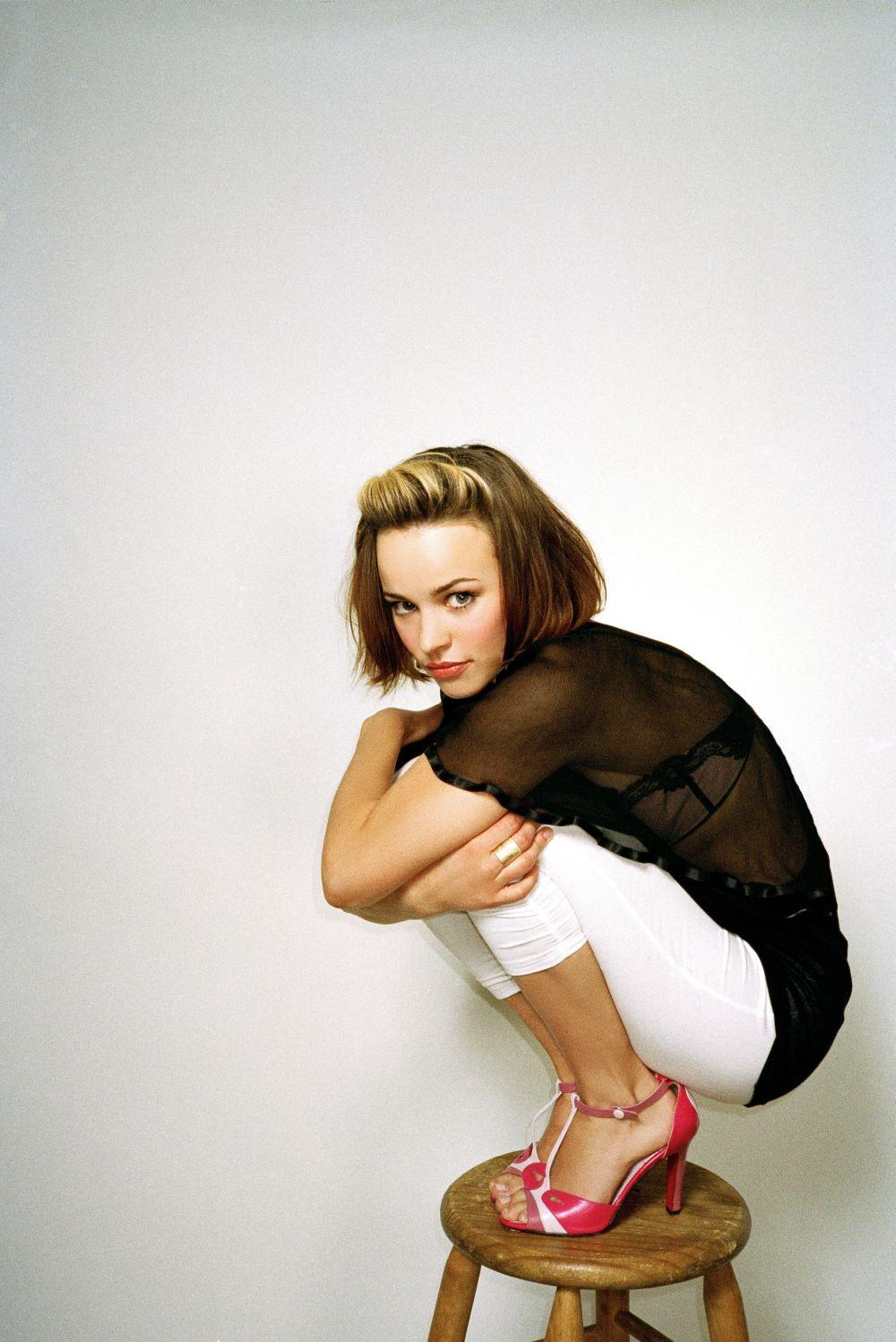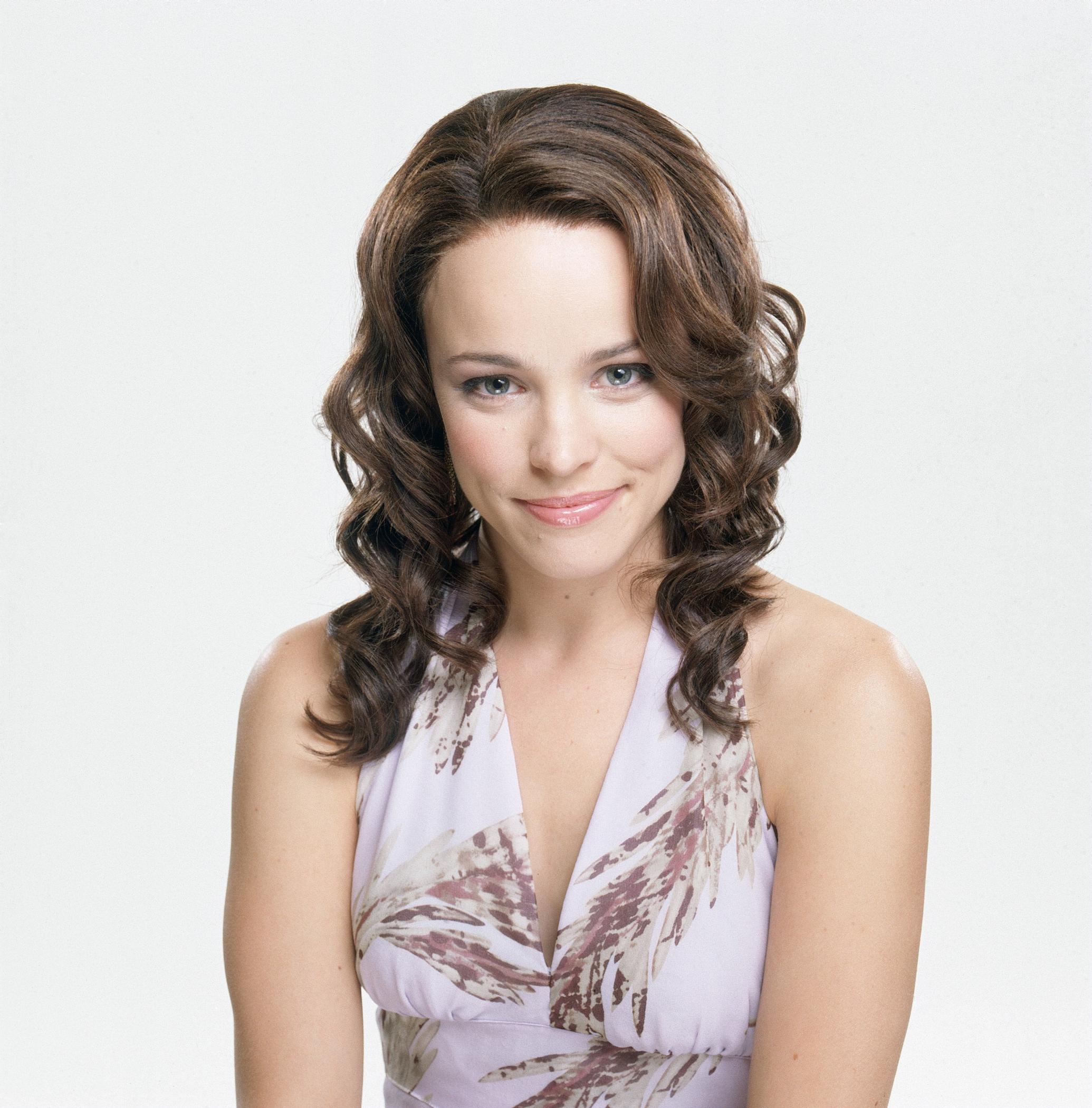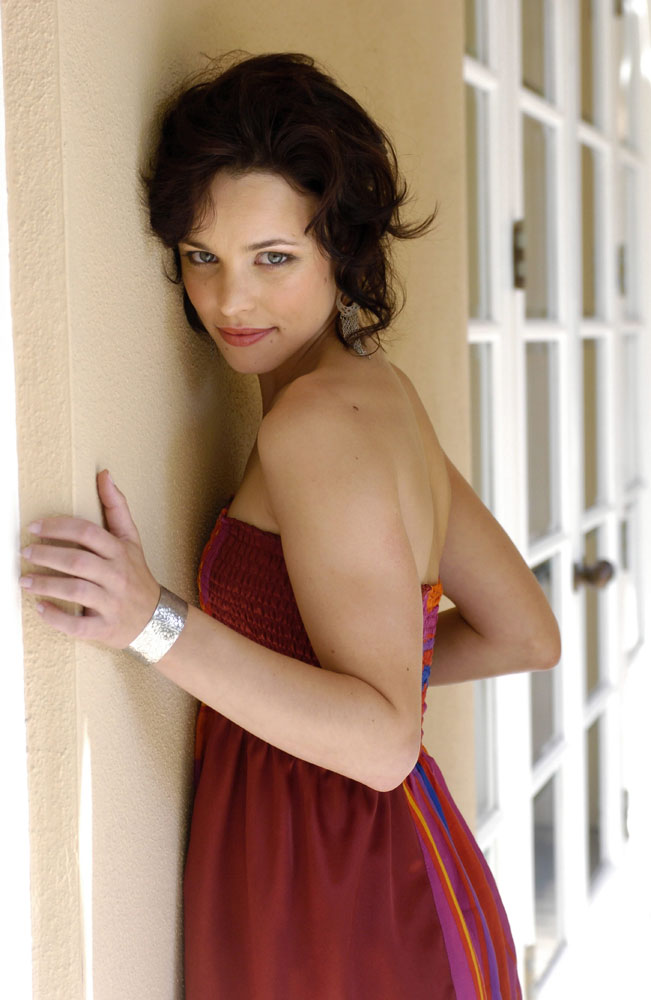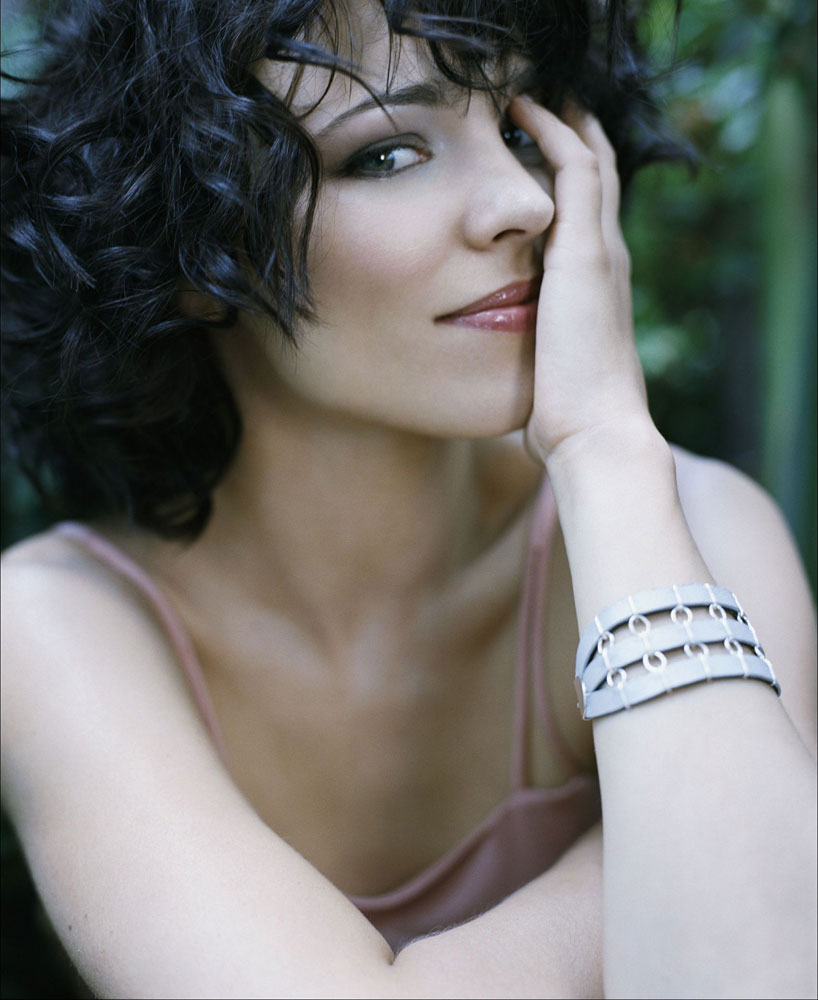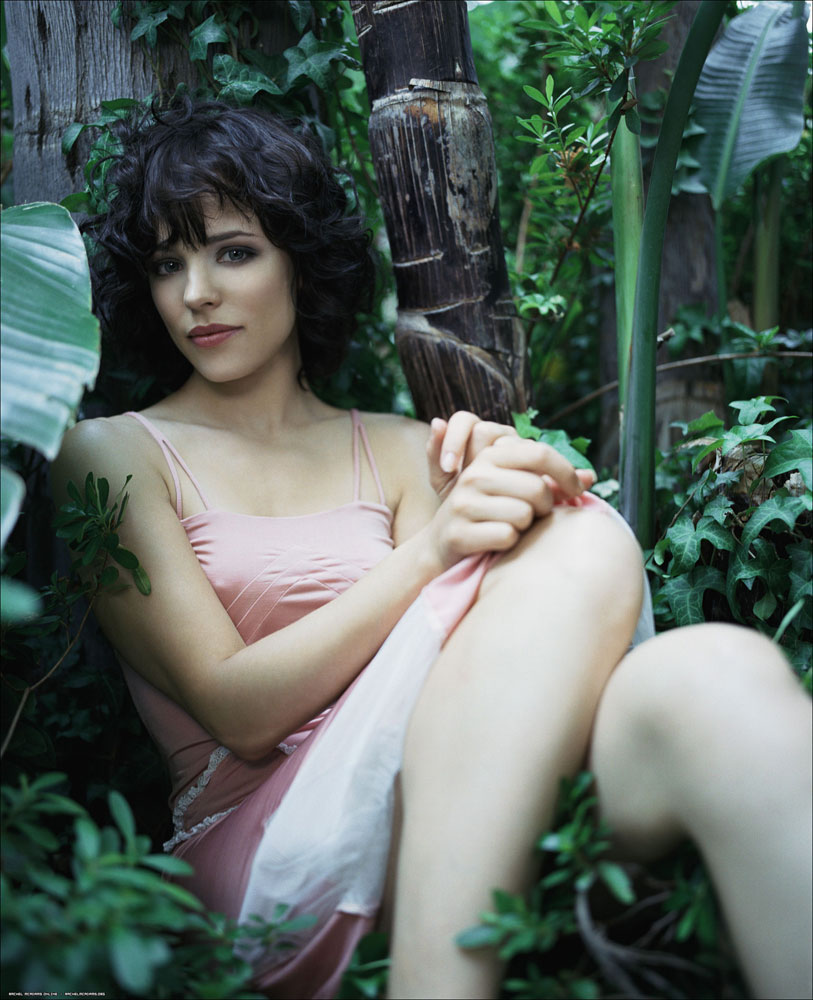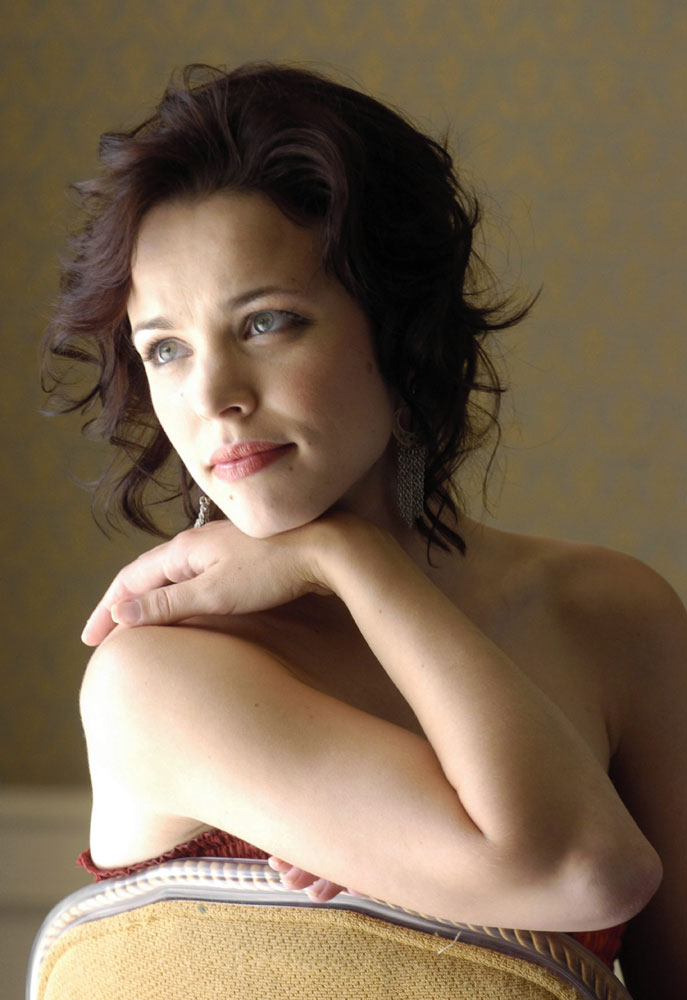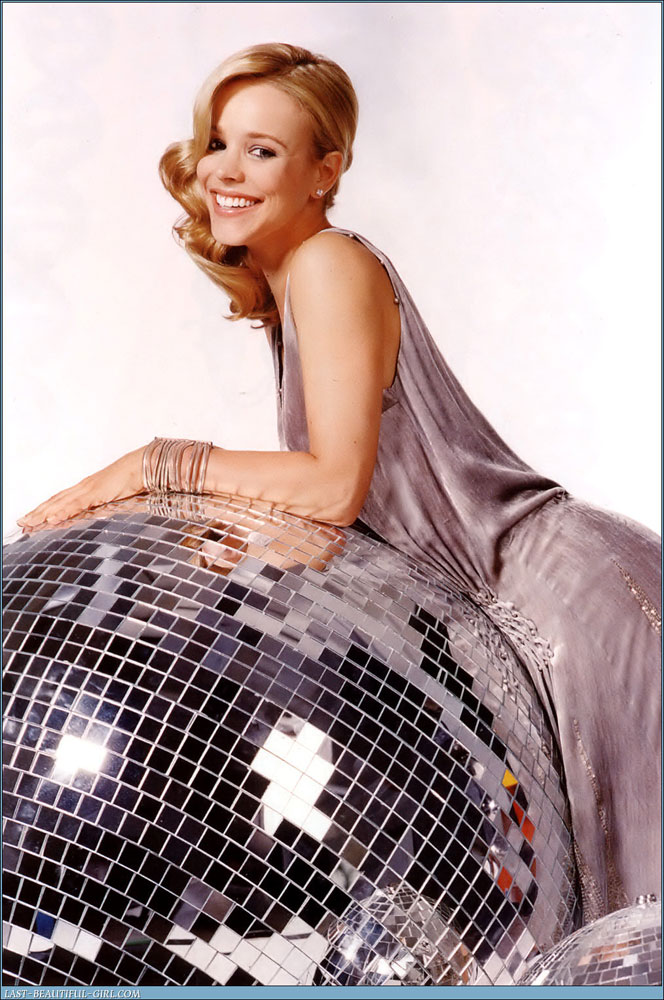 Sorry if you're computer took ages to load these gorgeous pictures, she's just so pretty and I'm so happy she made it to the Oscar's this year!
So guys, I've reached 30 followers.
let's all drink tea and eat tim-tams
so I must tag one of my favourite bloggers in the midst of all this excitement
her blog is mysterious, self acclaimed and the pictures are beautiful, and I highly recommend her to the blogger world x)
anyway, if you live in Melbourne, where were you at the crazy hailstorm?
I was sitting in my car, and the hail was like freaken chinese firecrackers going off in your face.
It was SO LOUD.
It look like it had just snowed, there was ice everywhere and flash floods. We drove in above-tyre deep water.